Maximising your investment and efficiency:
Dental equipment servicing since 1998
We understand the necessity of your practice performing optimally. That's why we offer preventative maintenance & repair services that are tailored to your practice needs. Our highly qualified and trained technicians with hands-on experience can take care of it all.
EXPERIENCE THE
Presidental Difference.
Offering technical & sales support to the East coast of Australia, Presidental are ready to get you back up & running . If we can't fix it on the spot, we have rental equipment on offer to keep your practice operating until it can be.
Emergency support for issues that require urgent attention. Simply call us on 1800 773 743, and Priority Support will be on its way. We will do our absolute best to make sure you don't have to cancel patients & to ensure the smooth running & minimal disruption to your business.
Our technicians carry out a full check up on your equipment and provide detailed reports listing any items that require further attention. To support this, we also offer a portal so you can monitor your jobs online, and check the status of your dental equipment at any time.
We have the latest tooling & test equipment which is serviced & certified regularly. Our fleet of vehicles are comprehensively stocked to provide us with the best opportunity to fix your issues first time.
Autoclaves are one of the most important hardest working pieces of equipment in the Dental Practice, and require regular maintenance. Our factory trained technicians, spare parts warehousing and peace of mind support from our Rental Fleet we make sure you wont have to worry about being without an autoclave.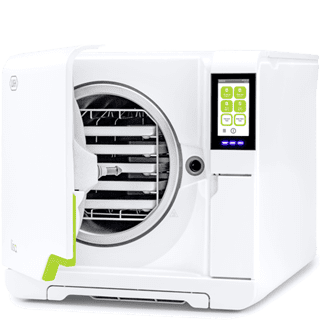 Our Asset management system ensures you will never be overlooked. Your autoclave is scheduled to ensure all of your regulatory needs are met. This includes performing Autoclave Validation to Australian Standard AS/NZS 4815:2006, and providing certificates as evidence of traceability and compliance of your autoclave.
One of the most important items in the practice is the Dental Chair. Regular maintenance is essential to ensure reliability and minimise disruption to your practice. Our factory-trained technicians will not only make sure the service is carried out correctly using original parts but will also offer advice and tips to make sure your chair stays in the best possible condition.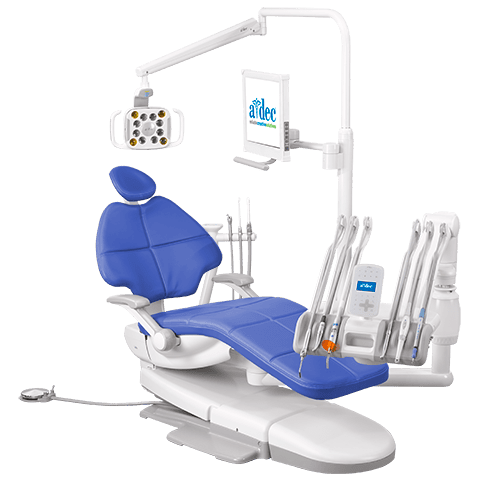 With over 35 years of experience our expertise covers every piece of dental equipment in the industry. All dental chair brands, X-ray apparatus both intra & extra oral, Suction systems, Compressors. You name it we can support it.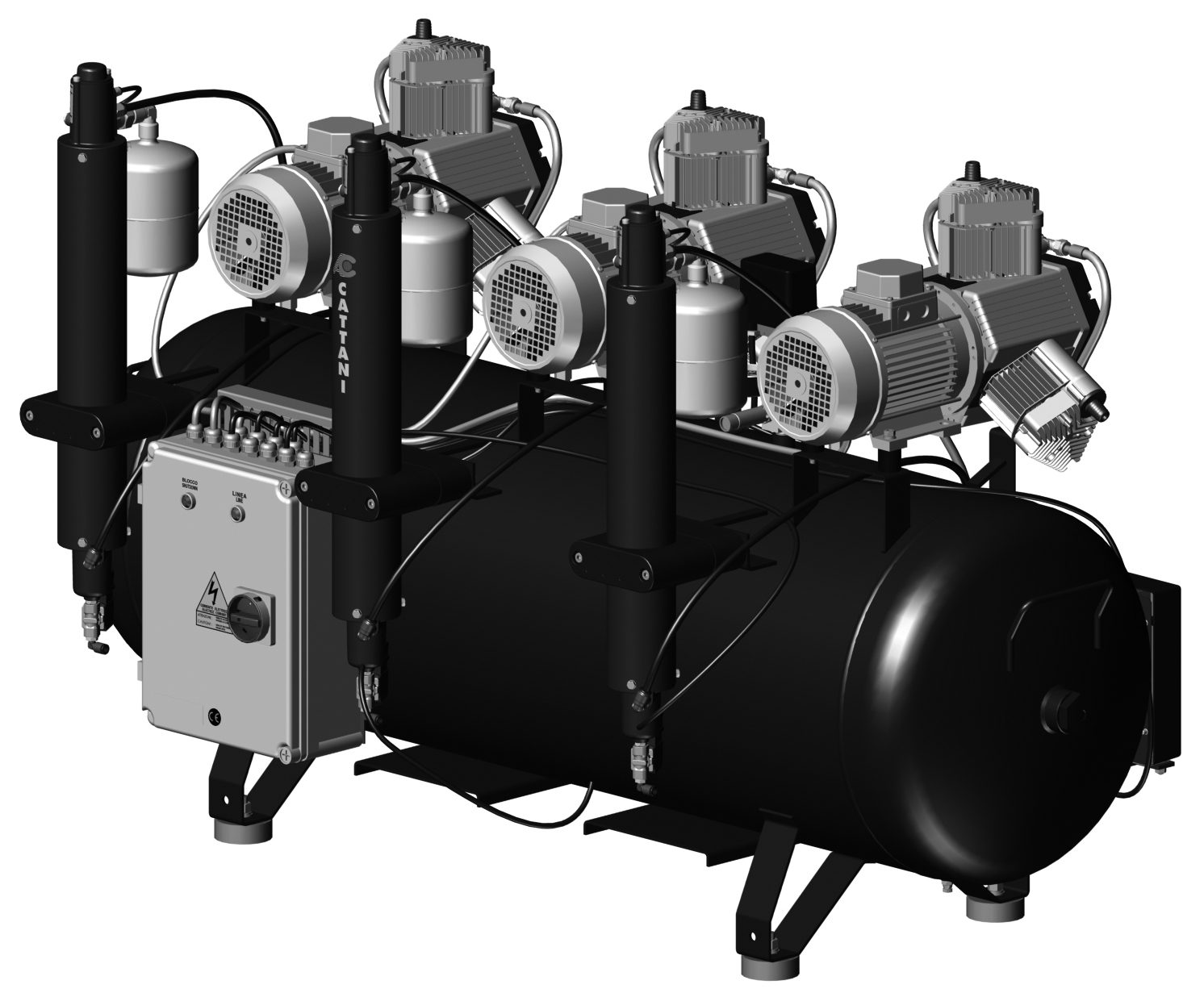 Using state-of-the-art radiation detection equipment, our technicians can identify any issues imminently. Customers will receive an Assessment Report including test results and a Certificate of Compliance.
Presidental strictly adheres to the NSW EPA Radiation Guideline 6 or Queensland Health Radiation Safety Standard HR005:2004. We are also certified to Sell, service & install in NSW, QLD & VIC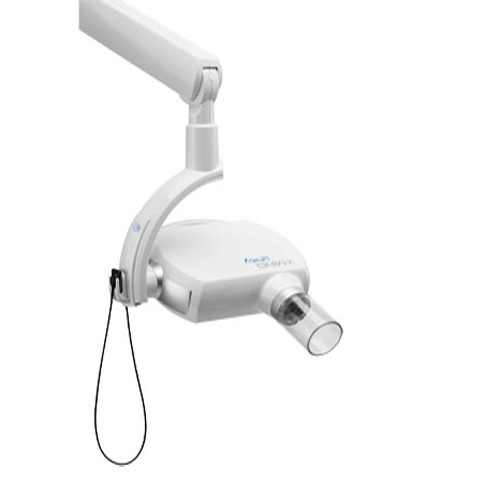 We have Rental Equipment available for emergency, short long term rental. We have most products available from autoclaves, ultrasonic cleaners & handpieces through to X-rays, Compressor & Suction motors. If you need a rental we have one for you.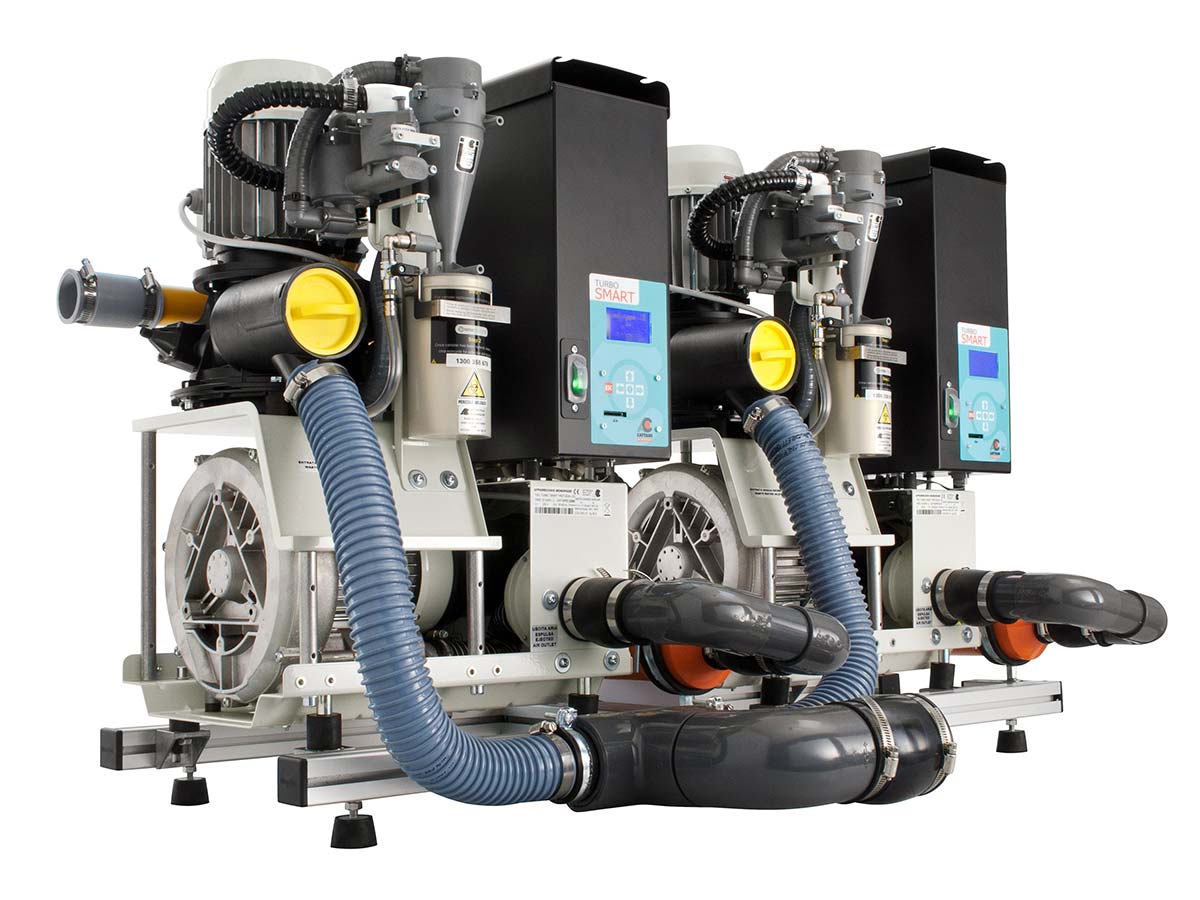 Contact our

equipment experts