How It Began
In 1998, after working in the dental industry for more than ten years, Scott Donoghoe saw the need for a company which provided a quality service outside of the Sydney area.
With Newcastle as the location, Scott Donoghoe founded the dental equipment servicing business, Presidental. As Presidental has grown, so too has our reputation, with a large number of surgeries throughout Australia requesting Presidental's assistance. With offices in Newcastle, Sydney, Brisbane & Melbourne to assist the growing number of clients asking for Presidental to repair and service their equipment and increase their efficiency. Our team is proud of this and believe that our skill and everyday commitment to customer service is why we are selected.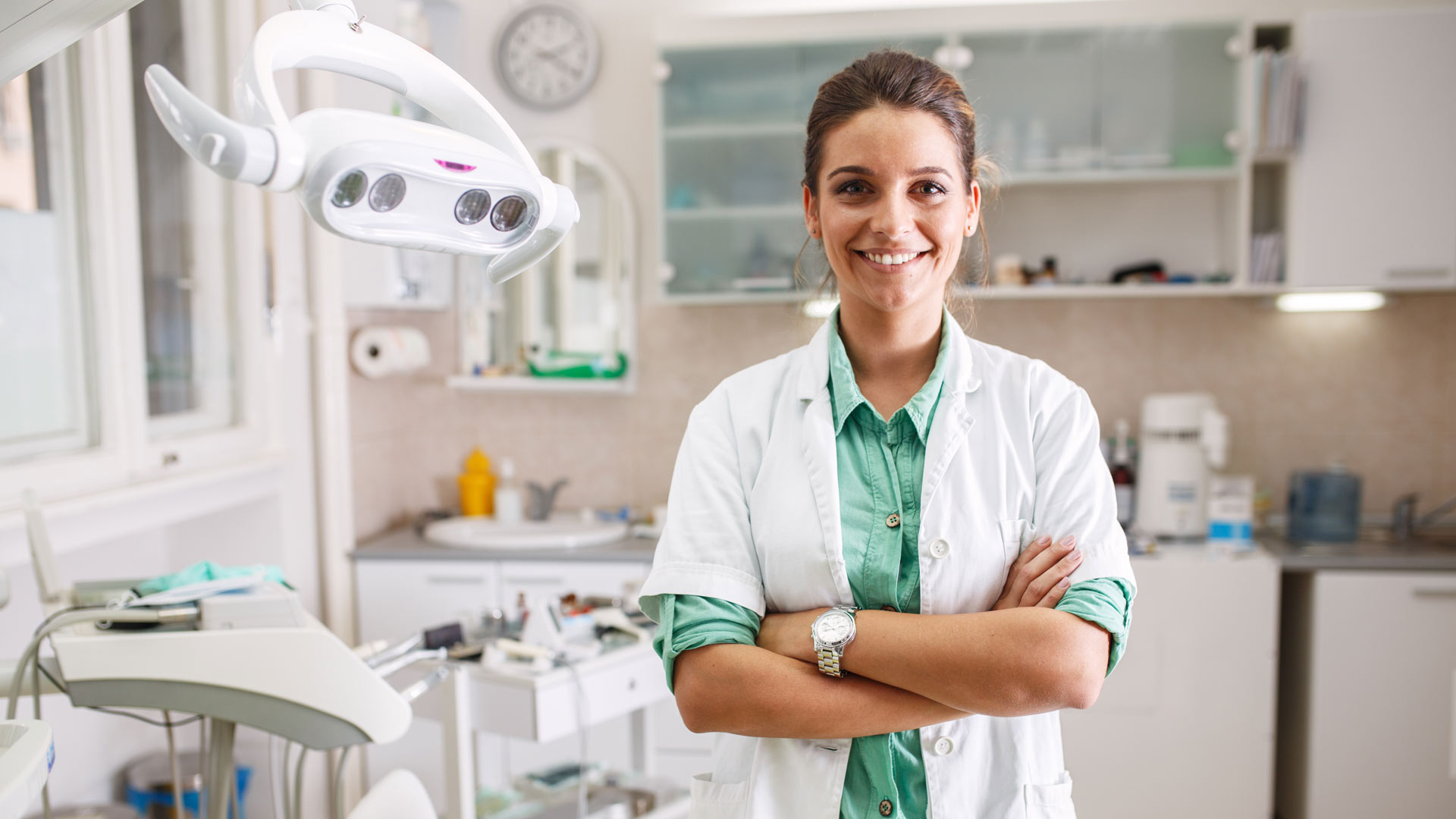 Our Experience
Originally, Presidental's sole focus was servicing dentistry equipment.
The vision was to become the technical leaders and to do this, a constant commitment to training and research was needed.
This commitment has seen Presidental staff travel all over Australia to training seminars, engage in extra vocational training in electronics and engineering, and to travel to the head office of W&H in Austria, A-dec in the United States and Sirona in Germany for in-depth product training from the head engineers of these multi-nationals. In addition to this, our team has gained an enormous amount of knowledge from working on 1,000s of surgeries all over Australia. That means we have the practical experience to solve complex problems fast and more importantly prevent issues before they result in costly downtime.
Early in 2011, due to our growing reputation, major dental equipment manufacturers approached us to become distributors for their products.
Companies such as W&H, A-dec and Acteon knew that if Presidental had been solving and preventing so many problems within surgeries, and we had seen different surgical techniques and what equipment had worked and what hadn't, that we would be the perfect partner to promote these high-quality products. The reason for this – Presidental provides dentists with equipment complementary to their style, and thus result in less retrofitting after installation and happier customers. Over the years this is exactly what has happened, and why more dentists choose to work with Presidental than any other company.
Request A Quote

Contact us today